Handcrafted Sequin Straw Bags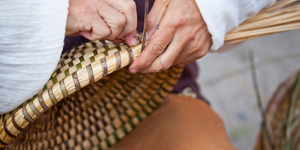 Heritage Craft
Our bags are made in Morocco by local artisans using traditional time honored techniques.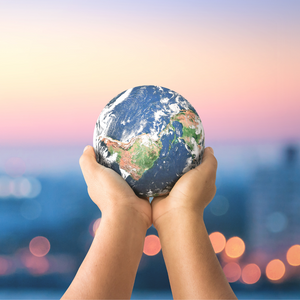 Eco-Friendly
All of our bags use locally harvested straw making them an eco-friendly alternative to plastic!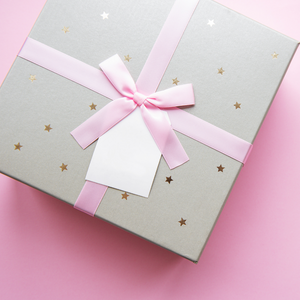 Free Shipping
We are proud to offer free shipping on all orders over $150 in the continental United States.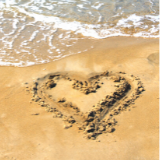 Giving Back
A portion of the proceeds from each purchase is donated to The Tunnels to Towers Foundation.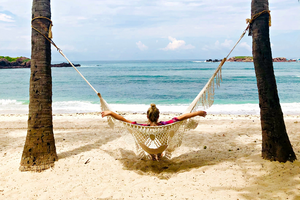 Vacation is calling...
Enjoy our blog featuring posts from Sand and Straw founder, Rachel. These posts will definitely inspire you to take your next vacation!
Read more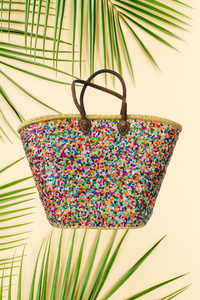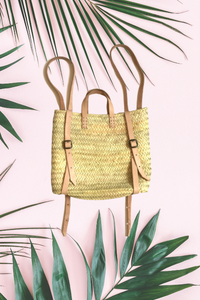 Moroccan Made
Sand and Straw is line of uniquely handcrafted Moroccan straw bags. Our bags are made entirely by hand using traditional Moroccan techniques. Each and every sequin is individually hand sewn onto our bags.
There may be small imperfections but that is signature of handcrafted pieces. Since each bag is made by hand, no two bags are exactly the same.
Shop our most popular straw bags here!
SHOP NOW
Obsessed

"I'm obsessed with my new backpack. I love the inner pocket for my keys! It's seriously my new go-to bag for the summer"!

— 

Becca M.
Hand sewn

"My bag is so cute and the craftsmanship is amazing. I can't believe that every sequin is hand sewn onto the bags"!

— 

Shelly A.
Love the design

"I receive so many compliments on my purple sequin backpack. I can't take it anywhere without someone asking me about it!"

— 

Melissa K.